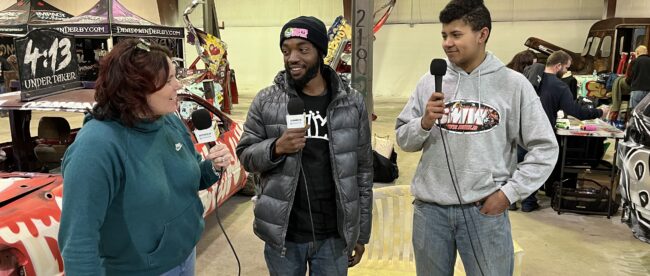 The only demolition derby expo in the world! Smashed into Mercer for the third year in 2022.
another podcast can be found here
Thank you to Ya Jagoff Podcast for interviewing everyone!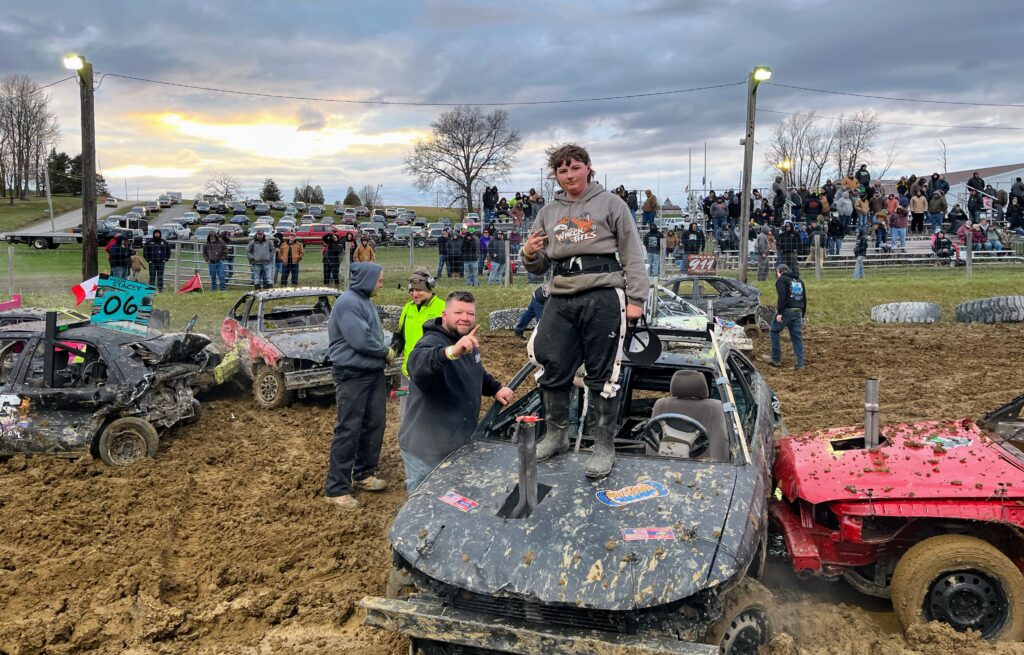 SHARON HERALD stopped by… check out the coverage
PTL's Daisy Jade talks with artist Jason Sauer, the owner of Most Wanted Fine Art, and demolition derby driver Ty McClellend about bringing art to the Demolition Derby Expo!
Did you miss the expo? You can still get merch!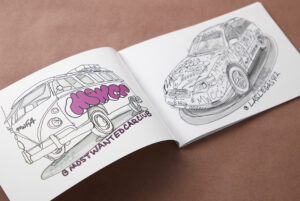 Smith Metal Works Demolition Derby Expo
April 9th 2022 from 9am-5pm
7464 Mercer Sharon Rd. Mercer PA 16137
724-301-9276
Jason Sauer art opening featuring newest large scale sculptures.
Live Spray painting.
Demo Derby vendor expo
Latest and greatest derby products
Nations Top Promoters and more
Closing Saturday night with a demolition derby!
The SMW 03 Spec Class
The Jeffy's Fab Farm Compacts